I stumbled upon a disturbing sign of our times, last week. A sign of portentous doom, a disheartening symbol of all society's ills, even worse than reality television, dating shows, Twilight, Kim Kardashian, Dr. Phil and Kindle combined. So bad, in fact, that it MUST mean that the world of Fahrenheit 451 and 1984 are looming just around the corner.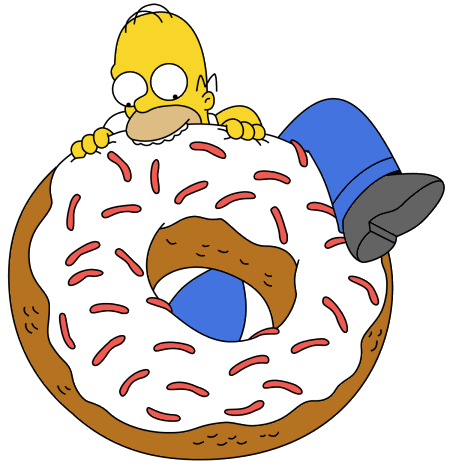 It's donuts, folks. Or rather, lack thereof. At gas stations.
Maybe this is just a Binghamton, New York thing, one more charming aspect of life here, right up there with poor employment choices, the sagging economy and of course, the weather (can't complain this summer, though). I remember getting some wonderful apple fritters (that actually had apple in them, also a rarity these days) at a Maryland gas station on the way into Horrorfind last year. Maybe this shortage is just local.
It has been over a year since I had the free time to hit up the gas stations for some morning, on the go pastries. This past week Madi went to an all-day camp for the first time, and with the entire week free to write at my alma mater, home of the most peaceful library ever - BCC - I spent several days prowling my old gas station haunts, looking for some freshly made donuts.
Now, there's always Dunkin' Donuts, but there's something satisfying about really good gas station donuts. I remember whispers of Krispy Kreme Donuts leaving our gas stations....but apparently, nothing has taken its place...except pre-packaged, factory made danishes.
What's this world coming to, if a man can't get a freshly made donut, especially at all these new, gleaming, 24 hour service stations with just about everything else?
Just sayin'.